Petaluma Tiers Piccadilly Valley Chardonnay 2019
${ finalBottlePrice | currencyFromCents }
${ productLabel }

Join or Login for member prices
${ finalCostPerCaseOrPack | currencyFromCents } ${ caseOrPackLabel } of ${ bottlesPerCase || bottlesPerPack }
${ currentVariantInCart.message }
The Tiers vineyard in the heart of the Piccadilly Valley was planted over 40 years ago by Petaluma's founding father, Brian Croser.
Pale gold in colour, the nose displays aromas of white peach, nectarine and lemon curd with a hint of flint.
Tasting Notes


Fruity & Aromatic
Bold & Complex

Tasted and Trusted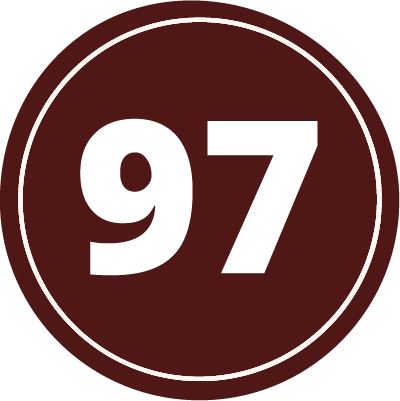 Huon Hooke, The Real Review 2022
"A smashing chardonnay, already tremendously complex"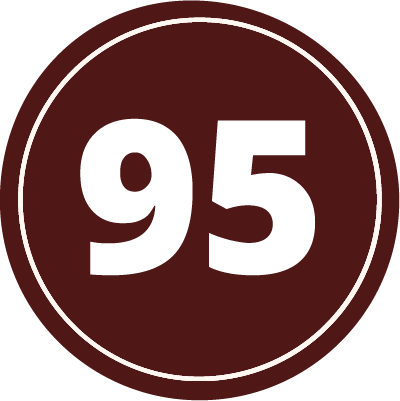 Andrew Caillard, The Vintage Journal 2022
"Refined & complex"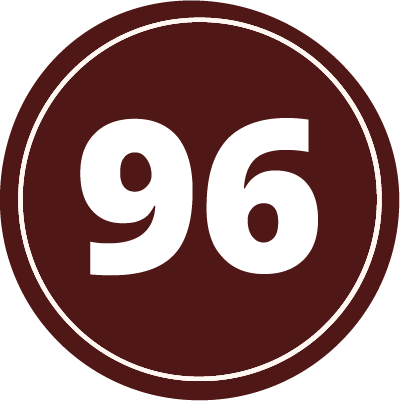 Halliday Wine Companion 2024
2019 Vintage
Serving Suggestions
Make the most of your Wine

How to Serve
Best served between 8-12°C

Which Glass
Choose a glass with a large bowl, similar to that of the Burgundy glass.

Food Pairing
Seafood, canapes, white meats

How to Cellar
Enjoyed now but will further develop complexity and richness for up to 10 years from careful cellaring.
Explore More Wines
${ finalBottlePrice | currencyFromCents }
${ productLabel }
---
${ finalCostPerCaseOrPack | currencyFromCents }

${ caseOrPackLabel } of ${ bottlesPerCase || bottlesPerPack }
${ finalBottlePrice | currencyFromCents }
${ productLabel }
---
${ finalCostPerCaseOrPack | currencyFromCents }

${ caseOrPackLabel } of ${ bottlesPerCase || bottlesPerPack }
${ finalBottlePrice | currencyFromCents }
${ productLabel }
---
${ finalCostPerCaseOrPack | currencyFromCents }

${ caseOrPackLabel } of ${ bottlesPerCase || bottlesPerPack }
${ finalBottlePrice | currencyFromCents }
${ productLabel }
---
${ finalCostPerCaseOrPack | currencyFromCents }

${ caseOrPackLabel } of ${ bottlesPerCase || bottlesPerPack }