Petaluma Yellow Label Coonawarra Evans 2015
${ finalBottlePrice | currencyFromCents }
${ productLabel }

Join or Login for member prices
${ finalCostPerCaseOrPack | currencyFromCents } ${ caseOrPackLabel } of ${ bottlesPerCase || bottlesPerPack }
${ currentVariantInCart.message }
varietal
Cabernet Sauvignon / Merlot
The famed Evans Vineyard was planted in 1968 and lies in the heart of Coonawarra's famous Terra Rossa red clay over limestone soils. The 'Evans Vineyard' Coonawarra is an elegant blend of Cabernet Sauvignon and Merlot from this single vineyard.
"An impressive Coonawarra Claret style. Medium bodied with outstanding complexity, richness of flavour and vigour" 96 Points Andrew Caillard 2020

Tasting Notes


Fruity & Aromatic
Bold & Complex

A brilliant, rich, deep dark purple colour. An elegant nose filled with rich dark berry fruits, overlaid with spice and cassis. The wine displays Coonawarra characters through and through. Plum and black currants are beautifully complemented by elegant spice and cedar with wonderful soft and abundant natural tannin. The wine is full and rich with Coonawarra elegance and suppleness and ripe, spicy fruit.
FULL TASTING NOTES
Tasted and Trusted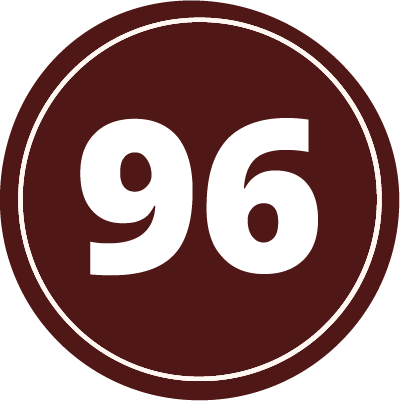 Huon Hooke - The Real Review 2021
2015 Vintage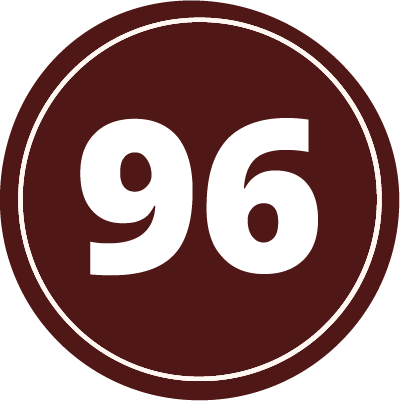 Andrew Caillard 2020
"An impressive Coonawarra Claret style"
2015 Vintage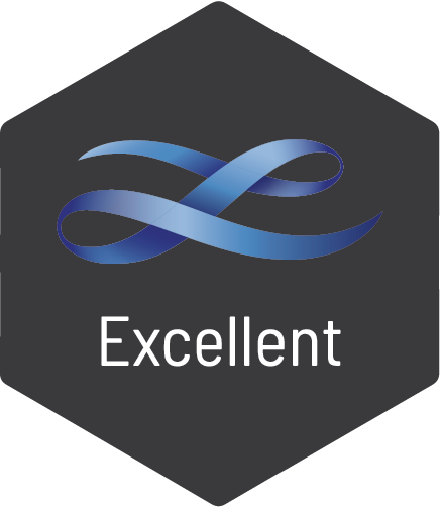 Langtons Classification
Excellent
2015 Vintage
Serving Suggestions
Make the most of your Wine

How to Serve
Best served around 16-18°C

Which Glass
The Bordeaux glass is best, its bowl is smaller than a standard red wine glass

Food Pairing
Roasted turkey and roasted veggies

How to Cellar
Enjoy now or cellar carefully for 10+ years
Explore More Wines
${ finalBottlePrice | currencyFromCents }
${ productLabel }
---
${ finalCostPerCaseOrPack | currencyFromCents }

${ caseOrPackLabel } of ${ bottlesPerCase || bottlesPerPack }
${ finalBottlePrice | currencyFromCents }
${ productLabel }
---
${ finalCostPerCaseOrPack | currencyFromCents }

${ caseOrPackLabel } of ${ bottlesPerCase || bottlesPerPack }
${ finalBottlePrice | currencyFromCents }
${ productLabel }
---
${ finalCostPerCaseOrPack | currencyFromCents }

${ caseOrPackLabel } of ${ bottlesPerCase || bottlesPerPack }
${ finalBottlePrice | currencyFromCents }
${ productLabel }
---
${ finalCostPerCaseOrPack | currencyFromCents }

${ caseOrPackLabel } of ${ bottlesPerCase || bottlesPerPack }